First time? Book a discounted GWX 101 Session
Learn More
CENTURY CITY
10250 Santa Monica Blvd
Los Angeles, CA 90067
VIEW ON MAP
BOOK NOW
Time to dig deep at Gloveworx Century City! The newest addition to the Gloveworx state-of-the-art boxing and athletic performance network is ready to put you to the test. Inside this ultra-modern 3200 sq. ft. studio, you'll find all of the amenities and authentic training modalities that set Gloveworx apart, including a competition boxing ring, VersaClimbers and Woodway Curve treadmills. The Century City studio also integrates technology into the physical space itself, helping contenders learn more about their skills, technique and most importantly, about themselves, as they continue on their journey to become unstoppable.
COACHES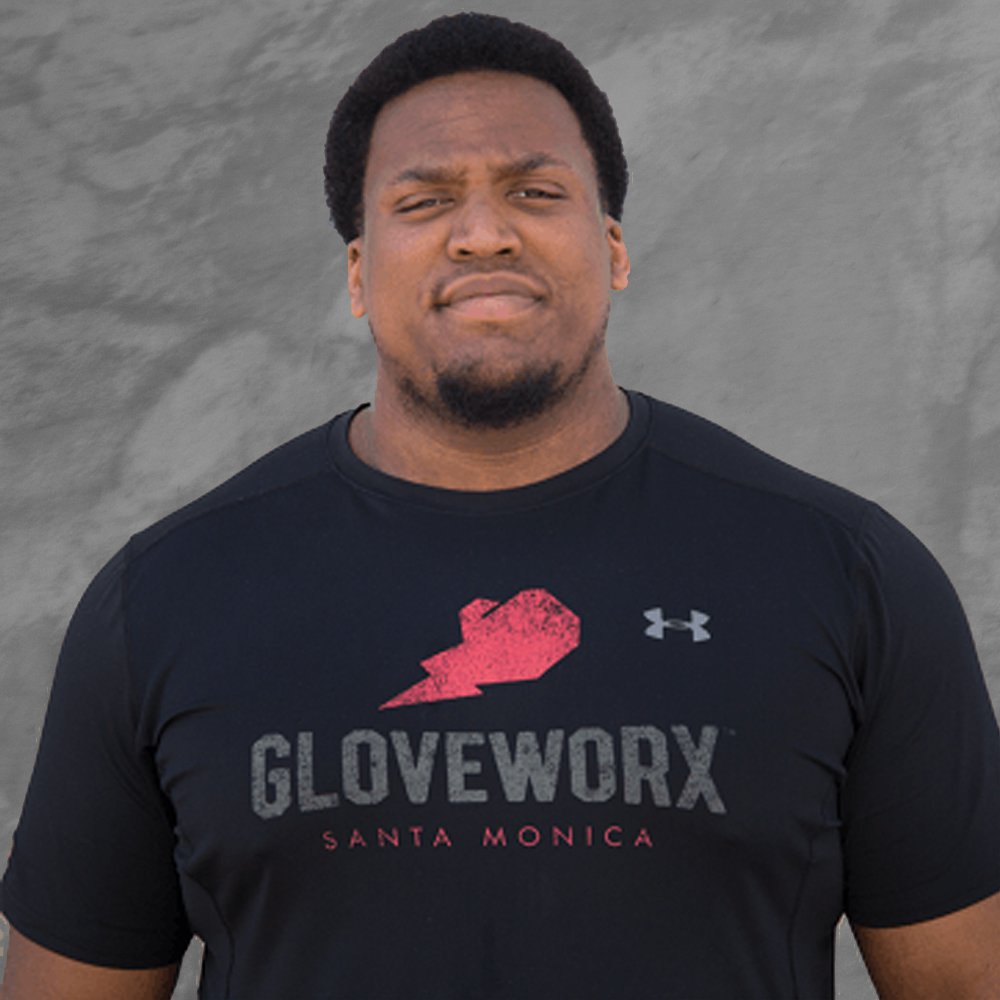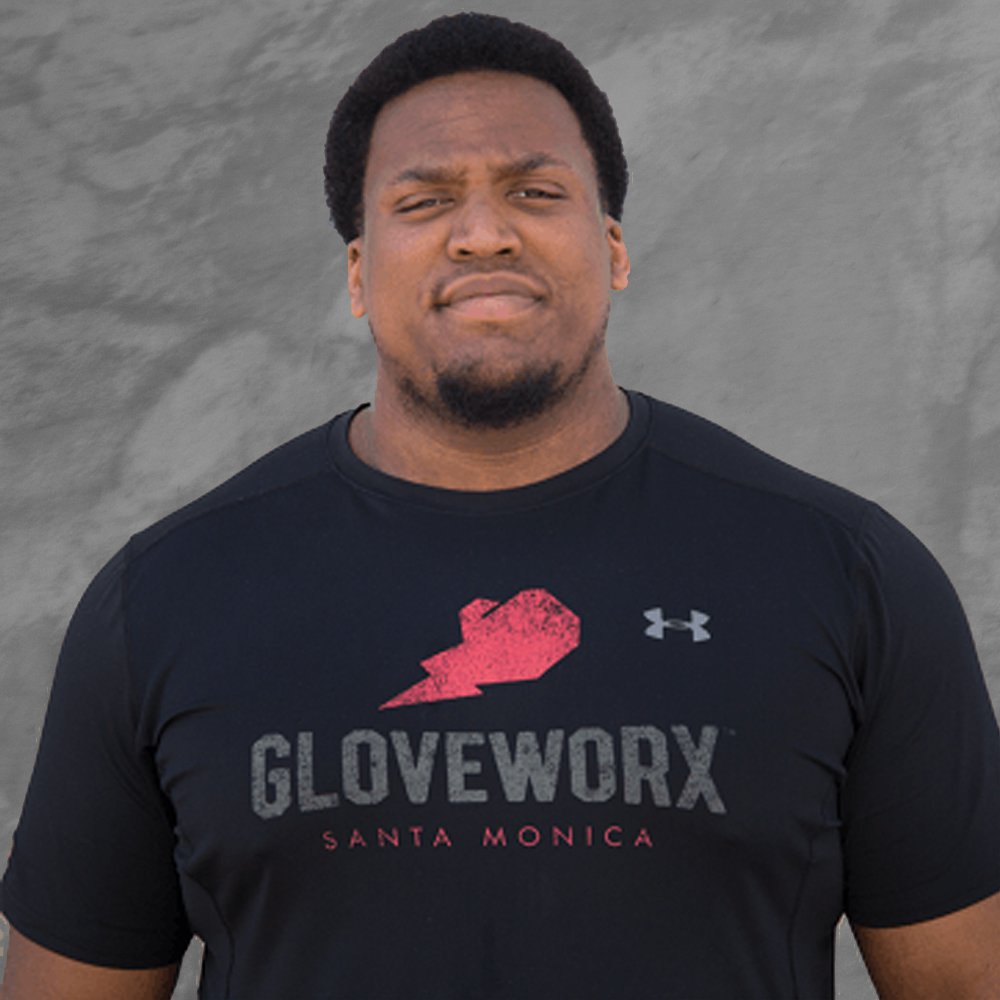 CARLOS PEREZ
KARL BUCHANAN
SUNNY DE LA CRUZ
"The secret of getting ahead is getting started. The only question you can ask yourself is WHEN you will begin."
VIEW SCHEDULE & FULL BIO
OMAR VILLANUEVA
"I fear not the man who practiced 10,000 kicks once, but a man who has practiced one kick 10,000 times." -Bruce Lee
VIEW SCHEDULE & FULL BIO
ASH PARKER
"No man is more unhappy than he who never faces adversity. For he is not permitted to prove himself." -Seneca
VIEW SCHEDULE & FULL BIO
CARLOS PEREZ
KARL BUCHANAN
GETTING

HERE
Gloveworx-Century City, is located on the 2nd floor of the Westfield mall next to Macy's & Eataly. There are multiple parking lots to choose from within Westfield. Rates are as follows:
1st hour: COMPLIMENTARY
Hours 1-1.5: $3
Hours 1.5-5: $1 every 30 minutes
Hours 5+ (Max): $30
---
CENTURY CITY

SCHEDULE
Gloveworx offers both group sessions and private training. Get started with an intro session, and we'll help you determine the best path forward to help you Become Unstoppable and reach your goals.
Explore group training and private training availability below.
BOOK PRIVATE TRAINING
GROUP SESSIONS
PRIVATE TRAINING
Work with one of our skilled coaches in an hour-long private training session that's dedicated to focusing on your improvement. This customized program will help you bring out your inner contender.